Kits and Classes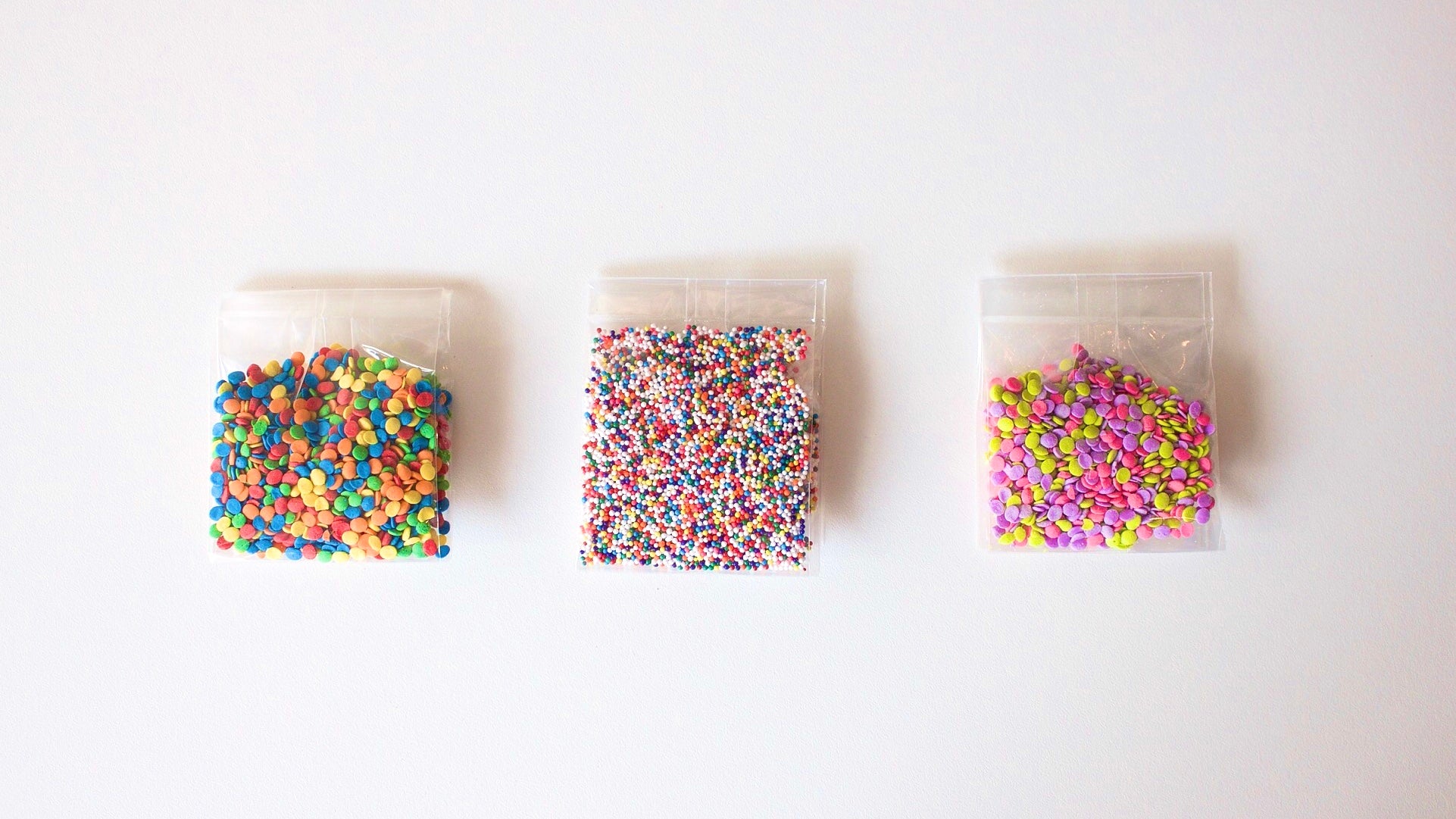 Buttercream Tub
Buttercream lovers, this is for you! 2 lb tub of our freshly made buttercream for you to use on your own dessert creations or eat with a spoon.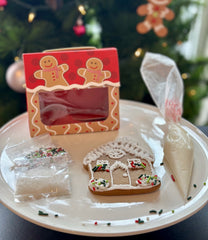 Christmas Cookie Kits and Crafts
UPDATE: 12/21/22. Our Holiday Cookie Kits are limited and available in store only through 12/23 while they last.
NEW! Take home one of our fun and simple DIY cookie kits. Fun for all ages!
All kits include 12 assorted cookies with icing bags and sprinkles. Crafts include one gingerbread house cookie or one large sugar cutout tree cookie, ready to decorate with a bag of icing and sprinkles! 
$ 6.00
Starting at
Sold Out